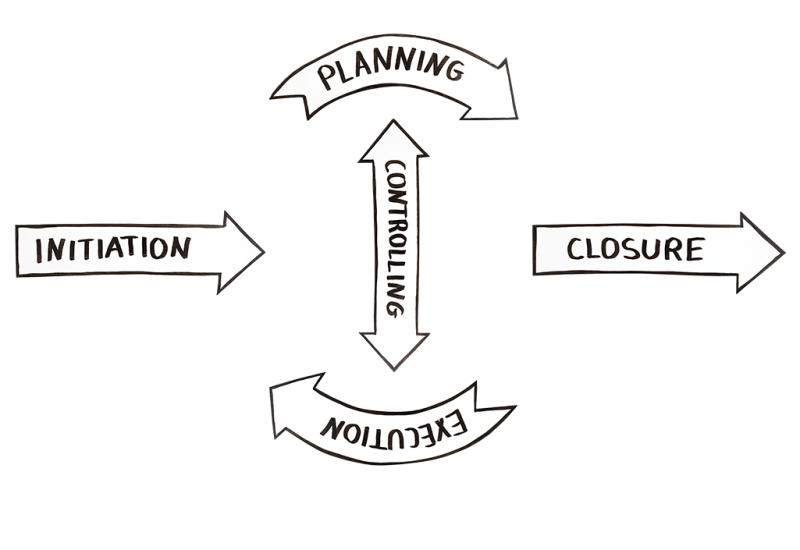 My goal is to provide you with the tools to successfully complete your application or project implementation as the expert in your field. I am guided by my interdisciplinary curiosity, appreciation, creativity and the unique ability to summarize your project details in easily understandable structures and to transfer insights from application area to application area and discipline to discipline.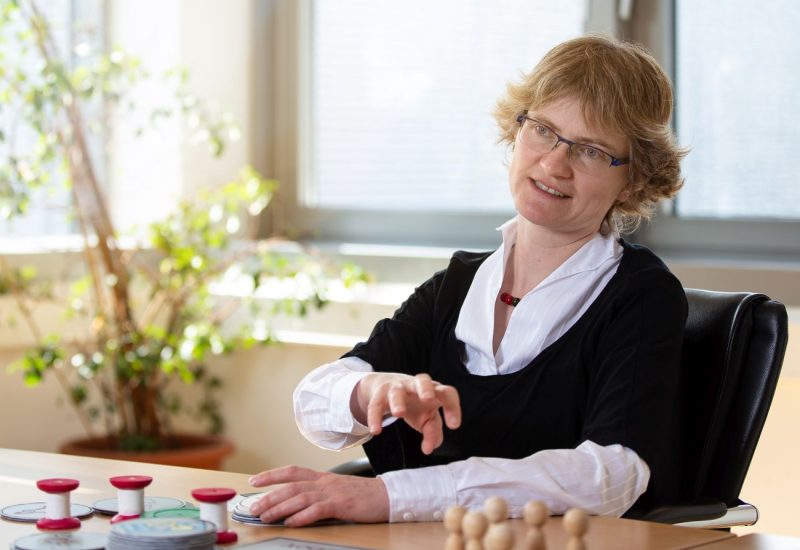 Questions are an important tool in this process: clarifying questions, getting to the point, critical questions, surprising questions, curious questions, simple questions and many more that help at the right moment and in relation to the right aspect.
I believe in the implementation potential of your idea, but I am constructively critical of plans and I explore what I believe is needed to improve your plan.
I work at eye level, my questions, ideas, suggestions and answers are offers. You decide which of these are helpful for you.
2005
PhD in theoretical physics
2006 – 2011
Project manager for European research and development projects in the fields of production technologies and aerospace
2006
Business economist (IWW)
2009
BDVT certified trainer and consultant
since 2011
self-employed with RaumZeit e.K. Coaching Consulting Training
2014 – 2018
Vice President BDVT
BDVT certified business coach
You want to get a more precise picture? Call me or contact me right here to arrange an appointment.