Do you need orientation, decisions and impulses in order to make further progress with your research work? Are you faced with the decision between research and industry? Would you like to exploit your research results and perhaps set up a company? Are you stuck between applications and research work and want to make progress again? Are you taking on management tasks and are looking for a sparring partner? Do you want to move to industry and want to find out how to find the job that excites you? Do you want to find the way to constructive cooperation with your working group or project partners?
I will accompany you individually in these and many other questions and concerns. For this purpose we get to know each other in a free initial consultation in which we clarify your concerns and our form and type of cooperation. This can take place virtually or personally on site or at a location by appointment.
Call me or contact me right here to arrange an appointment.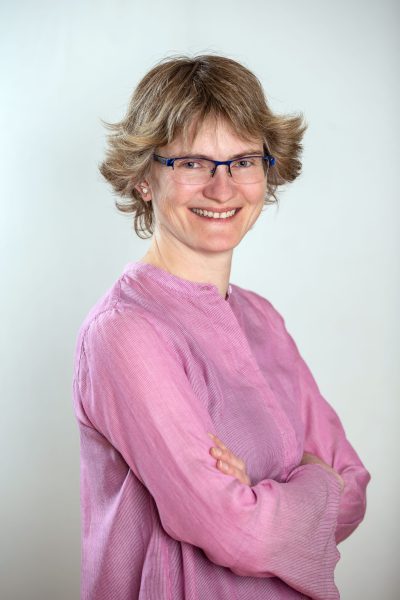 Different approaches and methods
As a project manager, I work with different approaches and methods, which I combine to meet the needs of research and innovation projects. I combine classical and agile project management, insights from promoter theory with communication models, methods and processes from the field of business coaching and mediation. In my trainings on project management of research and innovation projects, I am happy to take into account your organization's internal project management requirements. As a coach I accompany you during the successful execution of your project as a sparring partner for solving scientific and technical challenges, as well as for your tasks as project manager or project coordinator.
How this can look like in your case, I will gladly explain to you after a free personal initial consultation.